Atty. Ralph D. Sherman
130 West Main Street • New Britain, Connecticut 06052
tel. (860) 229-0213 • fax (860) 229-0235 • e-mail atty@ralphdsherman.com
Biographical information [please allow time for photographs to load]
Legal and musical
J.D. (Doctor of Laws), University of Connecticut School of Law, 1991

B.A. English, Magna Cum Laude, Western Connecticut State University 1983

Chairman (and founder), Firearms Law Committee, Connecticut Bar Association, 1995 to 1999 (until the bar association decided that Firearms Law was a politically incorrect topic and banned the committee)

Member, Connecticut State Police Firearms Advisory Council, 2000 to 2004

Admitted to practice in all state, federal, and probate courts in Connecticut

Life member and certified firearms-safety instructor, National Rifle Association of America

Holder of concealed-carry permits issued by Connecticut, Massachusetts, Pennsylvania, New Hampshire, and Maine

Connecticut hunting license since 1989

Band conductor, Second Company, Governor's Foot Guard, 2003-2007 (member 2002-2007)

Band member, First Company, Governor's Foot Guard, 2008-present

Treasurer, Simsbury Light Opera Company, 2015-present

Cast member, Simsbury Light Opera Company and Connecticut Gilbert & Sullivan Society, various shows 2012-present
Personal
Married 33 years to the same wonderful woman.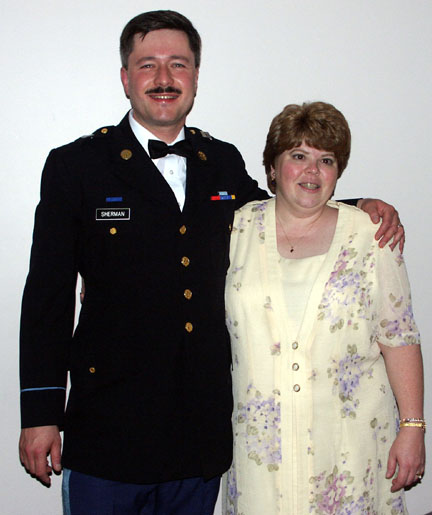 Above, the two of us at a function of the Second Company, Governor's Foot Guard. Below, a portrait with Gov. M. Jodi Rell at her inaugural ball, January 3, 2007.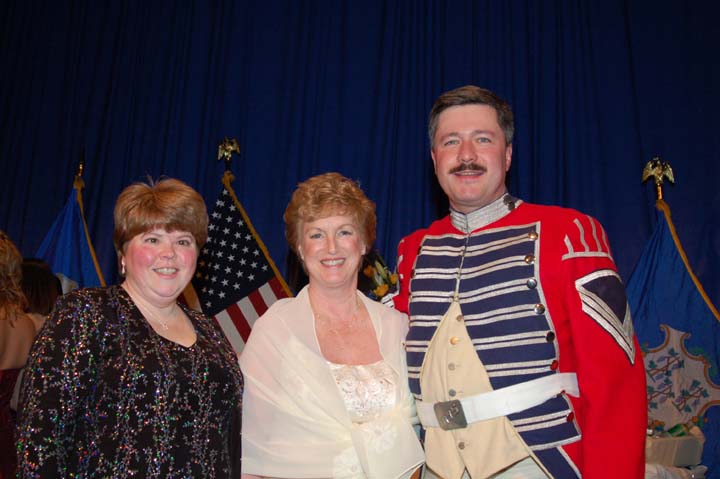 Two beautiful daughters and one wonderful son.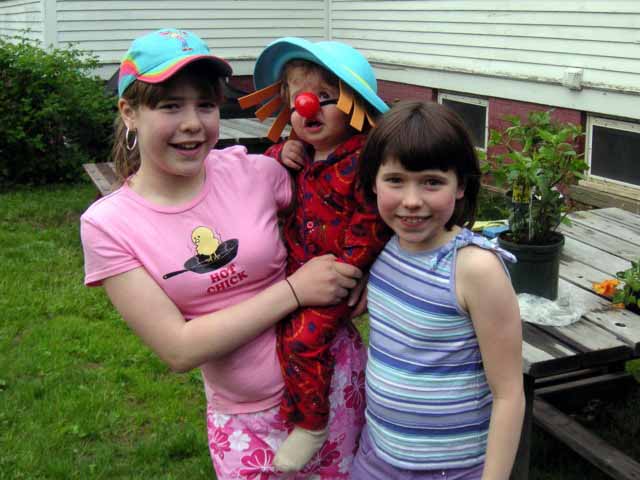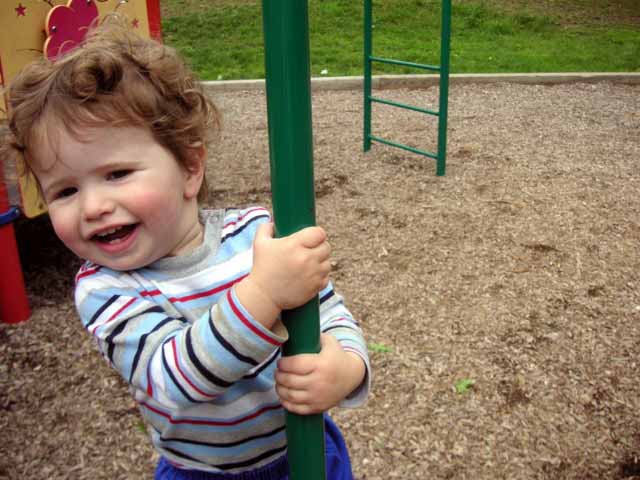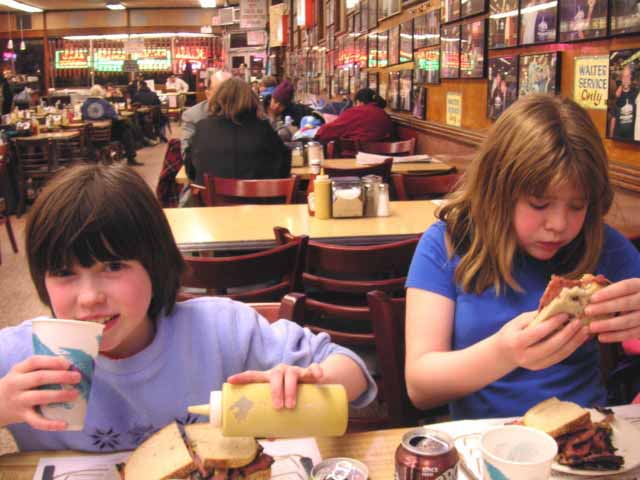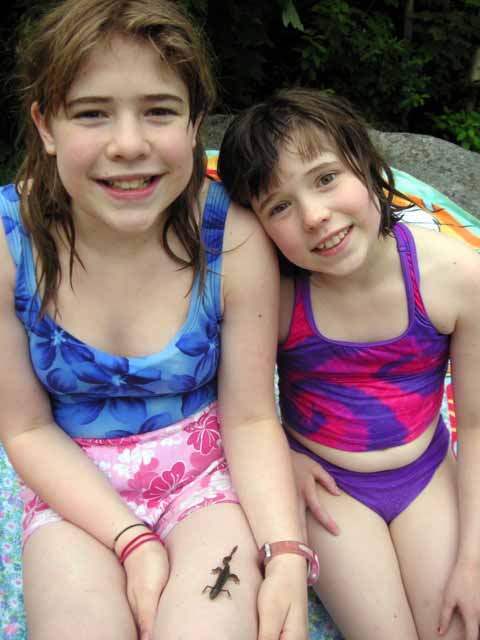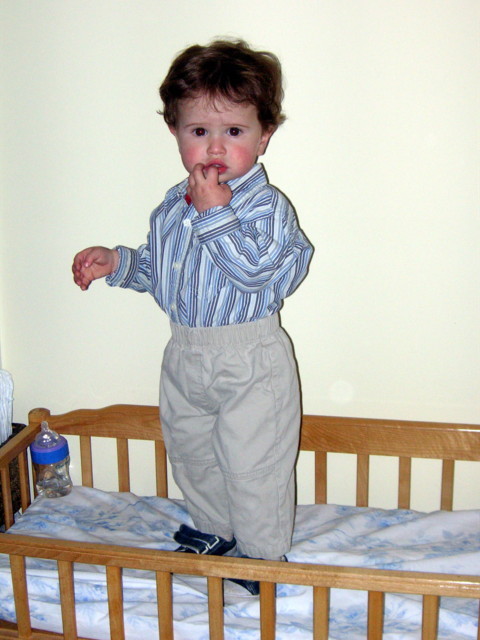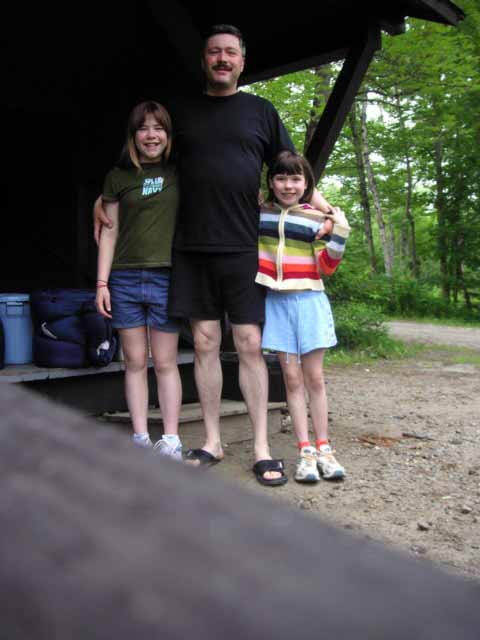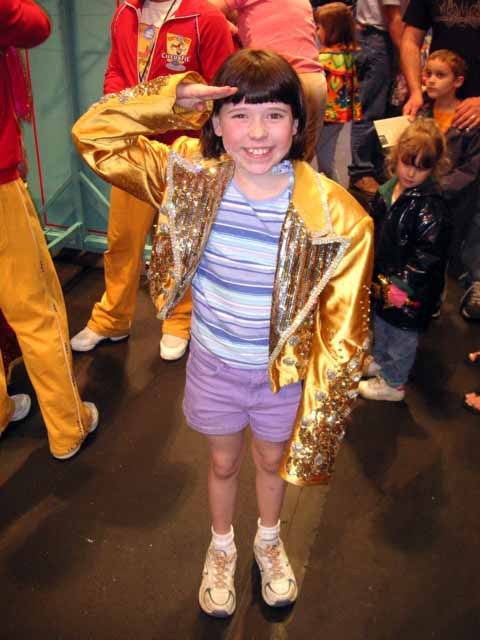 Below, the 2nd Co. Governor's Foot Guard Band at the 2007 Inaugural Ball for Gov. M. Jodi Rell. Our band provided the ceremonial music at the ball. The band is one of the two official military bands of the State of Connecticut. (I'm holding the baton.)

Above and below: The 1st Co. Governor's Foot Guard Band. I'm on alto sax (below, front rank, just to the left of the flags). Yes, we march in those woolen "grenadier" uniforms even in the summer; this parade was part of East Hampton's Old Home Days. (Photos by SFC Kevin Cormack of the 1GFG.)

Other activities: Music, motorcycling on my Kawasaki Vulcan 1600 Nomad, bicycling, hunting, shooting, camping, photography, old movies, cooking, badminton, yo-yos, boomerangs, and homeschooling our children.

Left, my hunting buddy Edmund, me, and one slow grouse. Right, a lucky day of salmon fishing in northern Maine.